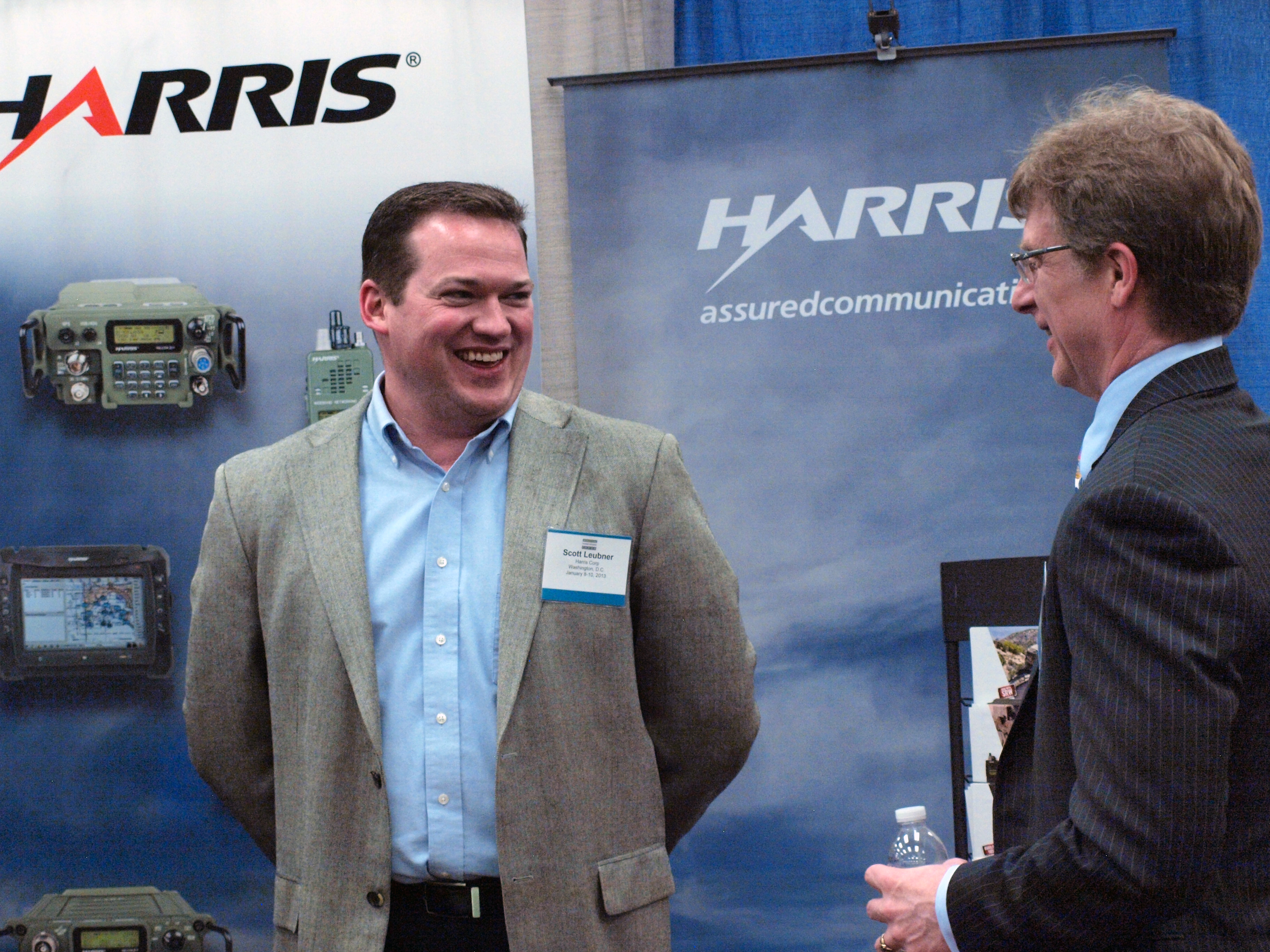 The Forum's annual Conference and Innovation Showcase provide sponsors with an outstanding opportunity to further establish their leadership in the advance wireless community and network with partners and customers at all levels of the wireless value chain. At Forum events and through our communications, your organization's logo and url are being viewed directly by your target audience.

Recognition for Sponsors

Nearly 24,000 logo impressions were made recognizing sponsors in emails to our database of approximately 3,000 representing all levels of the advanced radio value chain in 2014.

Sponsor recognition in press releases, resulting in a minimum 100,000 exposures (press release reporting does not reflect all press release views, only those posted by entities the press release agency tracks) in 2014.

Sponsor logo placement on all event related print materials including banners and sell sheets distributed at conference site as well as related events prior to conference.

Press release distribution of Sponsor product announcements if product premiers at event

Learn more about sponsor levels here.



---
"The value proposition of the Wireless Innovation Forum technical meetings and exhibitions in the U.S. and Europe for vendors is a quantum leap better than anything else that is available in the SDR market, bar none. Attendance is larger than any other SDR event, and the attendees are all focused on your target market."
- SDR'10 Exhibitor