2019 WInnComm Speakers
Wednesday, 20 November
Keynotes: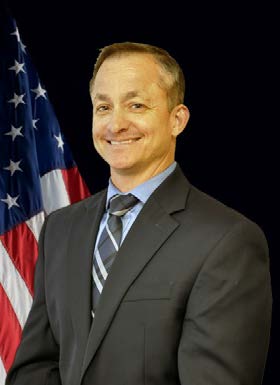 "Modular Radio Architecture – Enabling Commercial Technology for DoD Open Systems Architecture Platforms"
Mr. Mathew D. Guerrieri, Deputy Director, Joint Tactical Networking Center (JTNC)
Mr. Mathew "Mat" D. Guerrieri assumed the duties of Deputy Director of the Joint Tactical Networking Center (JTNC) in October 2018. He is the principal advisor to the JTNC Director in the development of policies, procedures, and effective management in all areas of risk, compliance, communications, governance, process improvement, and strategic oversight of the organization. He provides JTNC leadership and direction in satisfying all assigned mission requirements while managing and coordinating all JTNC staffing requirements, internal and external communications, and policy development.
Previously, Mr. Guerrieri served as an Assistant Program Manager for Engineering (APM-E) with Naval Information Warfare Systems Command (NAVWAR) 5.0. Mr. Guerrieri's experience in acquisition and program management began at the United States Army Training and Doctrine Command (TRADOC) where he served as the Assistant Capabilities Manager for Sensor Processing at Fort Huachuca, Arizona. He also served as the Brigade Integration and Technology Officer for the 407th Army Field Support Brigade at Fort Hood, Texas. Soon after, he was selected as a RAND Fellow with service in Santa Monica, California. After completing the fellowship, Mr. Guerrieri served in the Army's Global Positioning Systems Division for Program Executive Officer, Intelligence, Electronic Warfare, and Sensors at Los Angeles Air Force Base. Mr. Guerrieri's final service tour was with the Joint Program Executive Office Joint Tactical Radio System (JPEO JTRS) as the product manager for networking waveforms.
Mr. Guerrieri was born in Long Beach, California and grew up in western Colorado. He attended the United States Military Academy where he earned a Bachelor of Science in Environment Engineering and was commissioned in 1993. Mr. Guerrieri served on active duty for 21 years as an Engineer and Army Acquisition Corps officer and retired at the rank of Lieutenant Colonel in 2014.
Mr. Guerrieri has also earned a Master of Science in Engineering Management from the Missouri University of Science and Technology, a Master of Science in Environmental Engineering from the University of Florida, and is a graduate of the Army Command and General Staff College. He is a licensed Professional Engineer, a certified Black Belt in Lean Six Sigma, a certified Project Management Professional (PMP), is Level III certified in Program Management and Engineering, and earned a professional certificate in Model Based Systems Engineering from the Massachusetts Institute of Technology.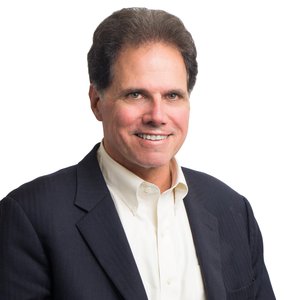 Michael Calabrese, D

irector of the Wireless Future Project,

 
New America
Michael Calabrese is director of the Wireless Future Project, which is part of New America's Open Technology Institute. He also serves as a senior research fellow affiliated with the Asset Building Program. Mr. Calabrese focuses on developing policies that promote pervasive connectivity, including spectrum policy reform, mobile market competition, wireless broadband deployment, and IT investment and innovation more broadly.
Calabrese currently serves as an appointed member of the U.S. Department of Commerce Spectrum Management Advisory Committee (CSMAC) since 2009. He also served as an invited expert on the President's Council of Advisors on Science and Technology (PCAST) spectrum reform working group during 2011-2012.
Calabrese also served as vice president (2003-2010) and was instrumental in establishing the organization's programs in areas including retirement security, health policy, asset building, education, and the Next Social Contract Initiative.
Previously, Calabrese served as general counsel of the Congressional Joint Economic Committee, as director of Domestic Policy Programs at the Center for National Policy, and as pension and employee benefits counsel at the national AFL-CIO.
As an attorney and graduate of both Stanford Business and Law Schools, Calabrese speaks and writes frequently on issues related to spectrum, wireless broadband, and internet policy, as well as on pension policy and retirement security. He has co-authored three books and published opinion articles in The New York Times, The Washington Post, The Atlantic Monthly, Slate, and other leading outlets.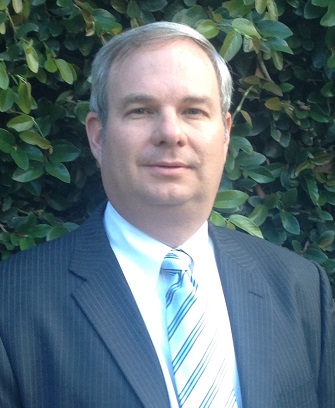 "National Policy for Spectrum Sharing"
Charles Cooper
, Associate Administrator, Office of Spectrum Management,
NTIA
Charles Cooper is Associate Administrator in NTIA's Office of Spectrum Management. He leads the agency's work on national and international spectrum policy issues, and oversees spectrum management efforts for federal agencies. He is responsible for frequency assignment and certification, and other strategic planning functions including development of innovation approaches to spectrum sharing.
Before joining NTIA in July, 2019, Cooper was the Enforcement Bureau Field Director at the Federal Communications Commission (FCC) where he managed the nationwide enforcement of spectrum interference affecting public safety communications, FCC licensees and Federal agencies. Prior to serving as Field Director, Cooper was District Director of the FCC's Los Angeles Field Office.
Cooper also served as senior engineer and partner with du Treil, Lundin, and Rackley, Inc., an engineering firm specializing in radio frequency coordination and design. Cooper is a recognized subject matter expert on engineering principles applicable to a wide mix of communications technologies. He is a member and two-term past president of the Association of Federal Communications Consulting Engineers (AFCCE).
---
Thursday, 21 November
Keynotes: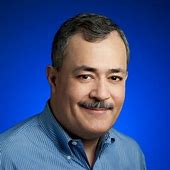 "5G in Midband Spectrum"
Milo Medin, Vice President of Wireless Services, Google
Milo Medin has been part of the Internet development community for more than 25 years. He is currently the vice president of wireless services at Google.
Prior to joining Google in 2010, he was founder and CTO of M2Z Networks, a company that sought to deploy a national broadband wireless network system, and before then he was cofounder and the Chief Technology Officer of [email protected], where he led the development of the company's national infrastructure, and helped deliver the first large scale residential broadband access service in partnership with major cable operators, 
including the development of the DOCSIS cable modem standard.
Earlier, Milo worked at NASA's Ames Research Center, where he developed the first peering point between backbone networks, and managed primary west coast interconnect for the Internet, and architected and managed the global NASA Science Internet, including the deployment of the first Internet connections to a number of countries around the world. 
Milo majored in computer science at UC Berkeley. He has participated in a number of public policy forums, including two National Academy of Sciences panels, given testimony in Congress and before the Federal Communications Commission on Broadband technology policy, and served on the PCAST working group on Spectrum Sharing. He holds several patents in the field of network access technology, and sits on the FCC's Technical Advisory Committee.
He has been married to his wife Catherine for 14 years, and has 4 small children, and lives in Redwood City, CA.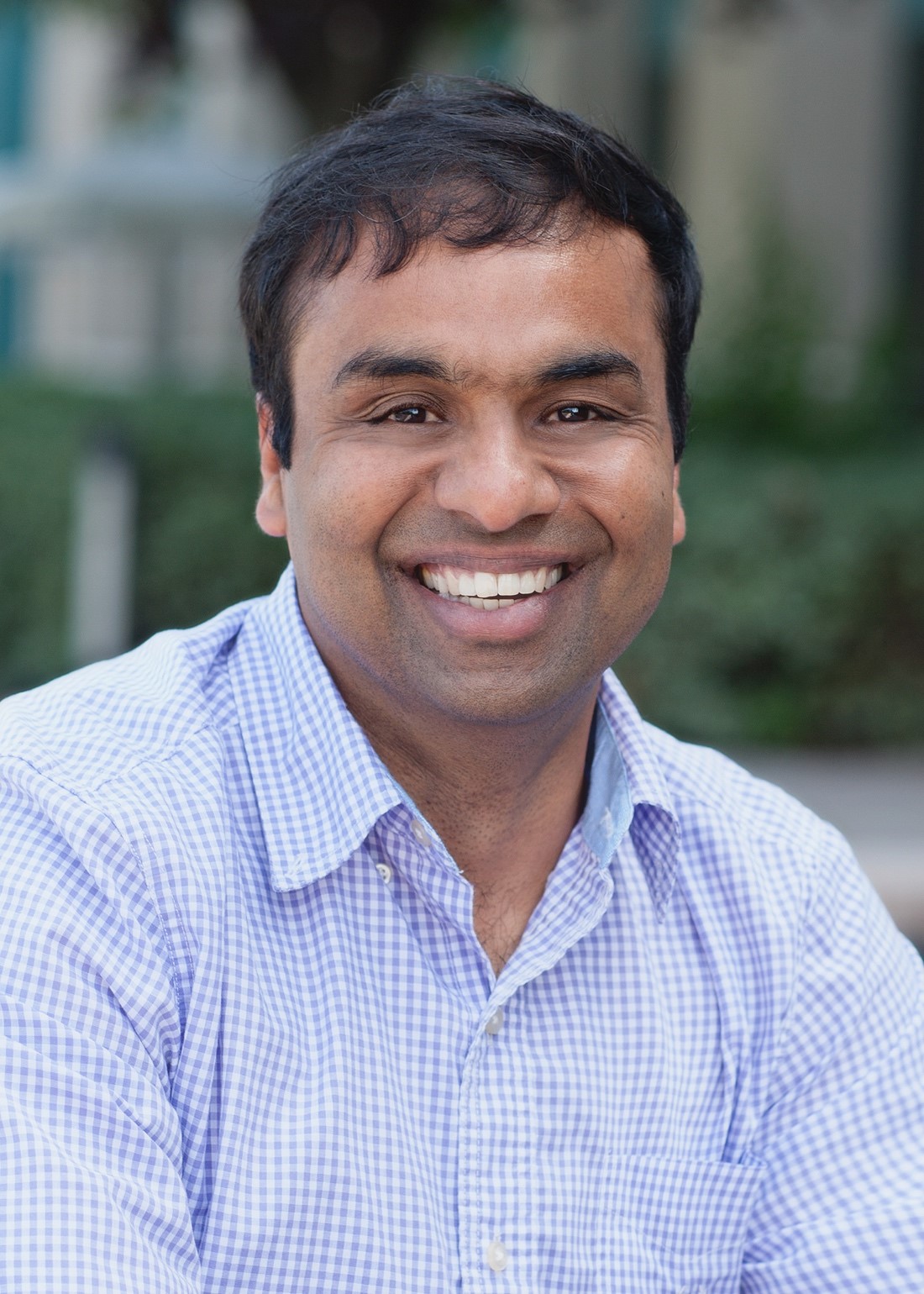 5G and 6GHz Industry Perspective
Anupam Upadhyaya, Senior Director of Product Management, Cisco Enterprise Wireless
Anupam Upadhyaya is Senior Director of Product Management for Cisco Enterprise Wireless and is responsible for Cisco Enterprise Wireless access points, Controllers and platform software.  Prior to this he was responsible for the product roadmap and rollout of Cisco's Access switching portfolio which generates $6B annually. He has been instrumental in launching the catalyst 9K switching and wireless platforms including Catalyst 9300,9800 and the 9100 11ax Aps and moving the Enterprise business to a recurring software business. Anupam has a diverse background, with 20 years of experience spanning product management, engineering and market strategy in diverse technologies such as wireless, switching and routing. Anupam joined Cisco from Aerohive where he drove the Cloud and Branch on Demand strategy for Aerohive, leading to successful IPO. Prior to Aerohive Anupam led Aruba's wireless branch strategy and brought Aruba Instant to market. Prior to that Anupam help multiple product management and engineering positions at Cisco and Wipro. Anupam has an MBA in marketing and finance from SCU, and a Bachelors in Computer Science from IIT, Varanasi.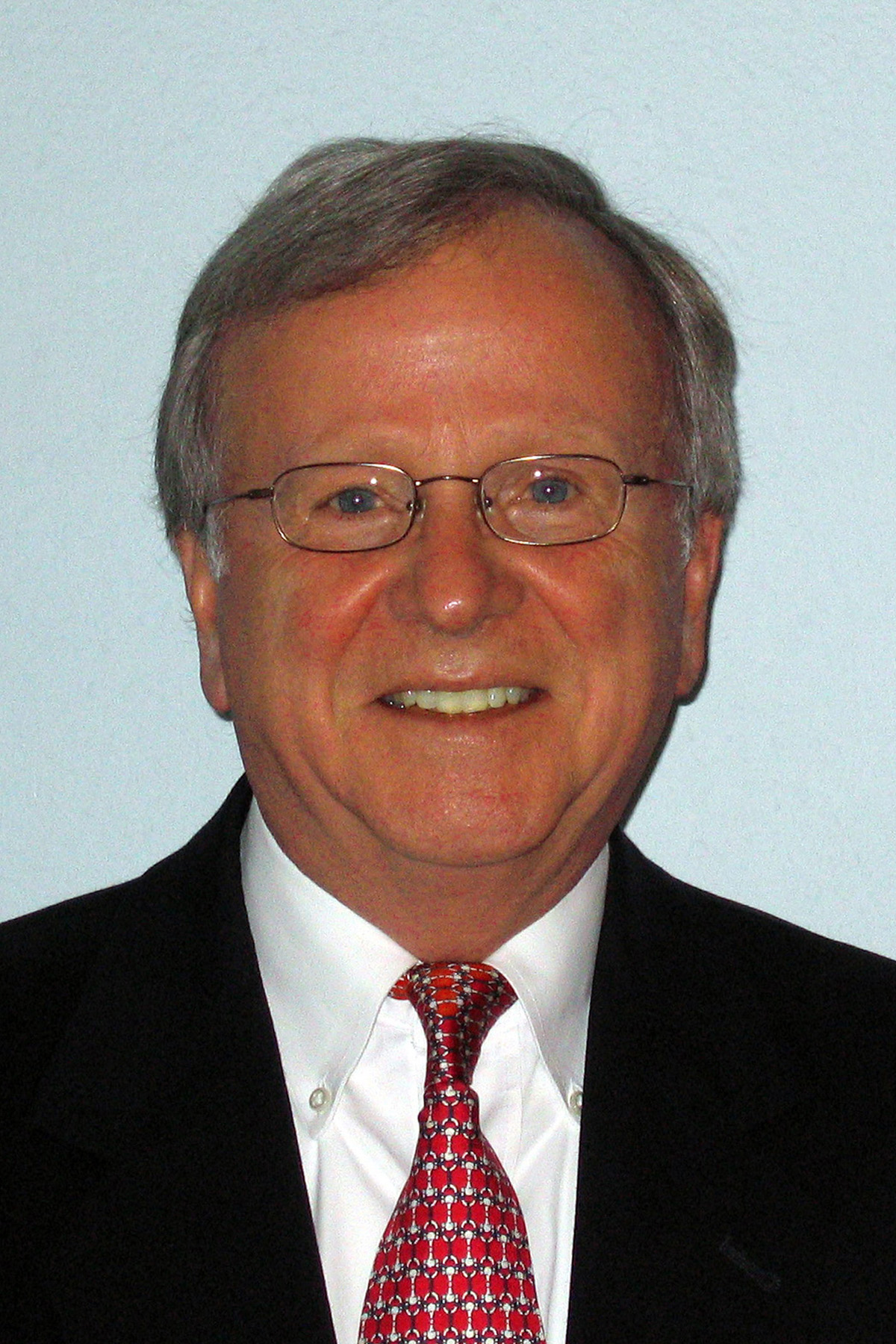 6 GHz Incumbent Perspective
George Kizer, Technical Committee Chairman, FWCC
George Kizer is an independent telecommunications consultant. Over his forty plus years in the Telecommunications industry, George's roles have included Systems Engineer, Project Manager and Product Manager with Collins Radio, Rockwell International and Alcatel as well as consulting with the major telecommunications operators and vendors.
He has authored two microwave books and contributed to another. He is Editor for Wiley IEEE Series on RF and Microwave, President, National Spectrum Management Association (NSMA), Chairman, TIA TR-45 Working Group for Microwave Systems, former Chairman, TIA Fixed Point-to-Point Microwave Section and currently chairman of the Technical Committee of the Fixed Wireless Communications Coalition (FWCC).
George and his wife Anne reside in Plano, Texas, with their two dogs, Jax and Zoey. George and Anne have two children and two grandchildren. Outside interests include tennis, reading, writing and travel.